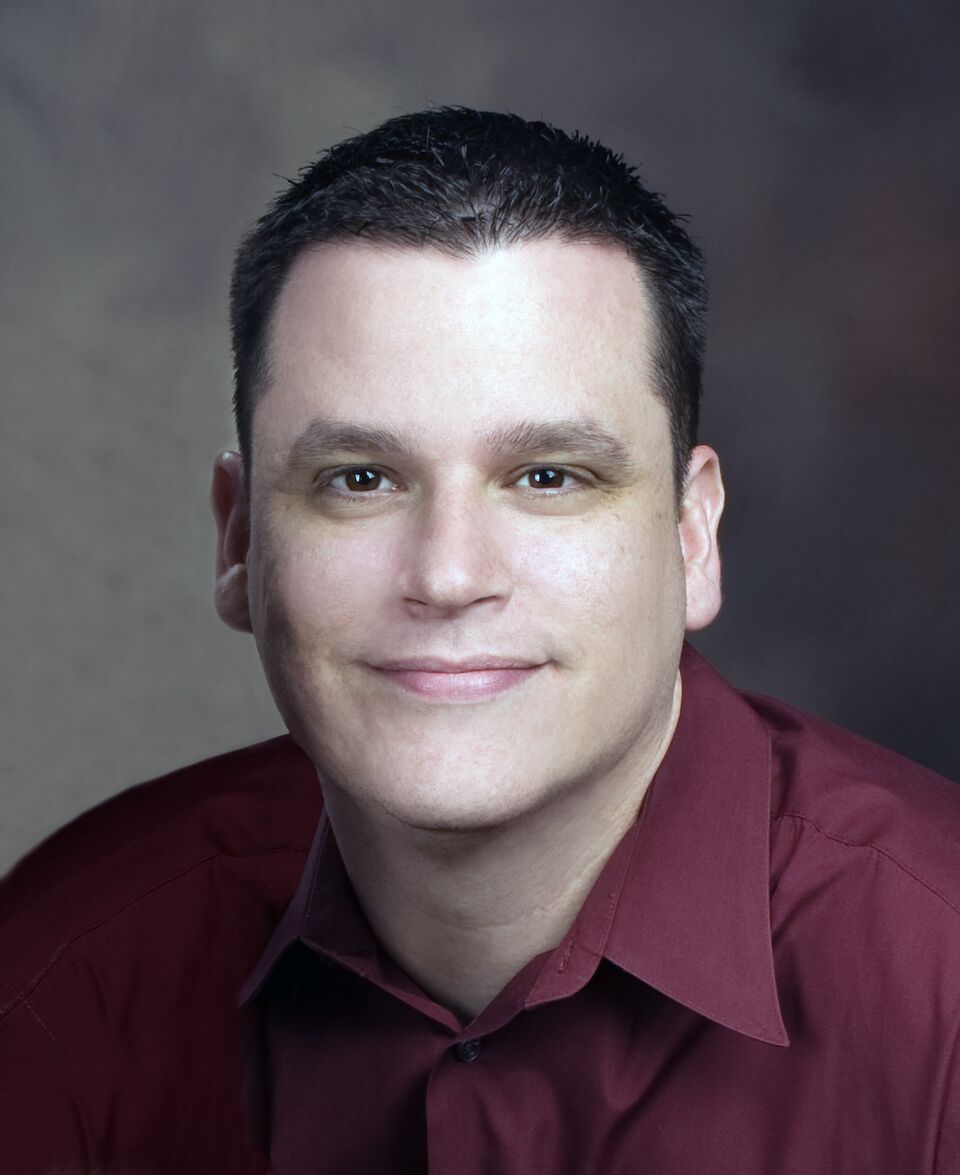 In Loving Memory Of Scott
Scott Cory Coopersmith was born on November 11, 1976 to Sheryl and Mike Coopersmith in Plantation, Florida. Scott graduated from Piper High School and began working for Champs Sports where he quickly climbed the corporate ladder and became a manager and was in charge of training other managers. In 2002, while traveling with his family on a cruise, he met Deanna Ruhl, his future wife, and the couple married on March 12, 2005. Also in 2005, Scott left Champs and began working for SunTrust Bank where he also excelled and was honored with many prestigious awards and accomplishments and was quickly promoted to Management. Scott and Deanna moved to Oviedo in 2006 and Scott was blessed to work side by side with his brother, and best friend Craig.
Scott's life changed when his son, Tyler, was born on August 16, 2007. Scott was an amazing, dedicated, and loving daddy who took great pride in his family.
Sadly, on July 15, 2009, Scott suffered a massive ischemic stroke of the brain stem and despite many surgeries, passed away on July 22, 2009 with his family at his bedside.
Scott was best known for his wit, humor and personality and could make anyone laugh. He was an amazing son, brother, and uncle, a devoted husband, and a loving father. He was a kind man, and although very young, accomplished more than most people ever wish to do. In his 32 years, Scott touched many lives and he will never be forgotten.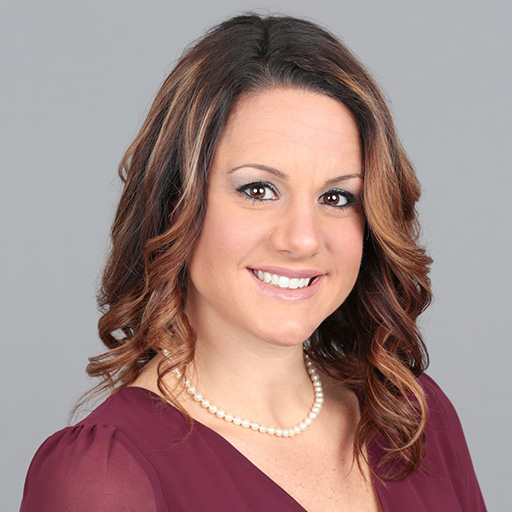 Deanna Coopersmith–Marquez
On the night of July 14, 2009, Scott Cory Coopersmith went to sleep a healthy man who didn't have any of the risk factors related to a stroke.  He didn't drink.  He didn't smoke.  He wasn't over weight.  He was a loving husband and father, packed and ready to leave for a vacation with his family the next day.   Sadly, on the morning of July 15, 2009, when his wife, Deanna, woke up, she found him unresponsive in their bathroom.  He had suffered a massive stroke in his brain stem at the young age of 32.  He underwent 4 surgeries in 2 days and with his family at his bedside slipped further and further away with each additional stroke he suffered.  He passed away a week later leaving behind his 29 year old widow and their not yet two year old son.  Deanna made a promise the day that she lost Scott that his death would not be in vein and that his son would forever know, love and remember his daddy.   Since then, Deanna has hosted a charity event on the anniversary of his passing to celebrate his life and raise stroke awareness in his honor, specifically in young people.
In 2010, on the 1st anniversary of his passing, she put together a golf tournament for friends and family to help us get through the day.  They ended up raising $10,000 for the National Stroke Association.  The following year, with help from Scott's brother, Craig, they established the Scott Coopersmith Stroke Awareness Foundation, a 501 c (3) organization and have not looked back.
Each year on the anniversary of Scott's passing they host a charity gala, and since 2010, the funds that SCSAF has raised have helped survivors in the following ways:
Helped local survivors with a variety of needs which includes but is not limited to funding Occupational Therapy, Physical Therapy, and Speech Therapy
Sponsored 2 survivors grant funding in order to attend intensive treatment at the Aphasia House at UCF
Purchased medical equipment including a Walk Aid for survivors
Assisted and funded home renovations to make survivors homes handicap accessible
Provided meals and transportation to and from therapies for survivors
Provided on-going mental health counseling services to survivors and their caretakers
Funded informational video brochures that are distributed to stroke patients and their families as they are brought into Florida Hospital Emergency Department to inform them about what is happening to their loved one
Funded a family waiting room located on the Neuro Critical Care Unit at Florida Hospital South complete with game kiosks for children and serene murals on the walls to offer a peaceful room for families while their loved ones are in the unit
Committed to educating the community by speaking at hospitals, businesses, and City Hall on Stroke Awareness, the meaning of F.A.S.T. and sharing the many faces and stories of stroke
Most people believe that stroke can only happen to the elderly, but the truth is that it can happen to anyone at any age.  Since starting this foundation, Deanna has met and connected with people of all walks of life who have been affected by stroke including a 2 day old baby, a middle school girl and a college student.  SCSAF is dedicated to connecting with those affected by stroke and health care professionals through community outreach. We raise funds to further the awareness of stroke in young individuals, encourage the rehabilitation of survivors, and provide emotional and financial assistance to survivors and caregivers.  According to the National Stroke Association, in the United States, stroke is a leading cause of death, and a leading cause of serious, long term adult disability.  There are an estimated 7,000,000 stroke survivors in the U.S. over age 20.  Approximately 795,000 strokes will occur this year, one occurring every 40 seconds, and taking a life approximately every four minutes.  Stroke can happen to anyone at any time, regardless of race, sex or age.  Deanna learned this first hand when she lost Scott.  Unfortunately, stroke is not talked about very often and people are left unaware of the symptoms and warnings that can ultimately save their life.
Keeping Scott's memory alive for their family, most specifically their son, has become Deanna's full-time job and is beyond rewarding.  In the past, she has discovered their son going to sleep with the gala program (which has Scott's picture on it) in his hand.  Every time someone calls from the waiting room or after visiting our website and thanks us and says that our story really helped them, it is a reminder that SCSAF is making a positive difference in our community and in Scott's memory.